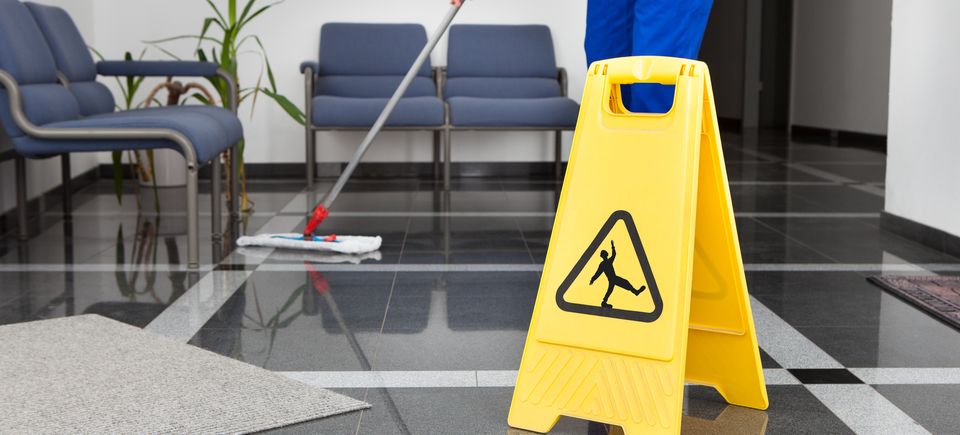 A Cleaner Places is A Safer Place
At D & S Maintenance we have 20 years experience in commercial janitorial and cleaning services and 20+ years in Customer service! We have cleaned for all types: big accounts, small accounts, High security, Specialty and A+ buildings we have done it and done it well.

Our mission statement is "To be the industry Authority in building maintenance!"

We collaborated with a professional in the field with a degree in safety management to help write our safety training manuals.

From microfiber to hepa vacuums we test and use the best proven technology available to clean your building. (and we are always researching to keep up to date) We strive for fast response times to your needs. If your with us your covered, we will prove you with no less than 3 contacts for your convenience and these numbers are there for you to call 24/7.